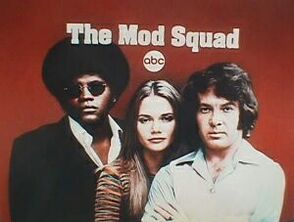 The Mod Squad was an ABC network crime drama series created by Bud "Buddy" Ruskin and executive produced by Aaron Spelling & Danny Thomas.
The show starred Michael Cole, Peggy Lipton and Clarence Williams III as the lead characters. It premiered on September 24, 1968 and has earned 6 Emmy Award nominations, four Golden Globe nominations (including one win for Peggy Lipton), one Directors Guild of America Award and four Logies.
On August 23, 1973, "The Mod Squad" ended after 5 seasons and 123 episodes.
"The Mod Squad" was about three young people who have been in trouble with the law who are recruited to be undercover cops.
Michael Cole as Pete Cochran
Clarence Williams III as Linc Hayes
Peggy Lipton as Julie Barnes
Tige Andrews as Captain Adam Greer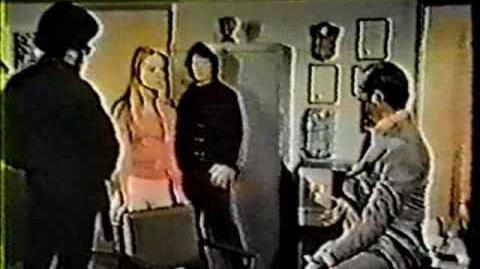 Ad blocker interference detected!
Wikia is a free-to-use site that makes money from advertising. We have a modified experience for viewers using ad blockers

Wikia is not accessible if you've made further modifications. Remove the custom ad blocker rule(s) and the page will load as expected.