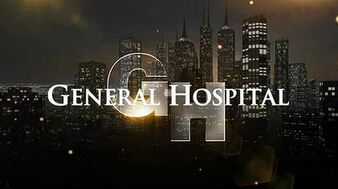 General Hospital is the ABC Network's long-running daytime TV soap opera that first aired on April 1, 2012. It was created by Doris & Frank Hursley.
The series is the longest-running serial produced in Hollywood and the longest-running entertainment program in ABC television history. It also holds the record for most Daytime Emmy Awards for "Outstanding Drama Series" with 12 wins.
Ad blocker interference detected!
Wikia is a free-to-use site that makes money from advertising. We have a modified experience for viewers using ad blockers

Wikia is not accessible if you've made further modifications. Remove the custom ad blocker rule(s) and the page will load as expected.