Welcome to the ABC Database
ABC Database is a fan created collaborative encyclopedia which aims to provide detailed information on all aspects of ABC Network. This wiki aims to provide information on all the different areas of channel including the present shows, past shows, presenters and events.
Loading RSS data...
<Discussions />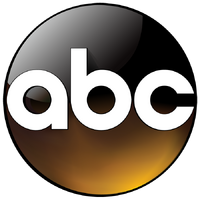 Ad blocker interference detected!
Wikia is a free-to-use site that makes money from advertising. We have a modified experience for viewers using ad blockers

Wikia is not accessible if you've made further modifications. Remove the custom ad blocker rule(s) and the page will load as expected.